Serving our community for 40 years!
Formerly E.D. Hughes Excavating
Employee-owned. 
Serving Benton, Linn, and Polk Counties. 
Professional services from technicians and operators who are efficient, skillfully trained, knowledgeable, and safety conscious.
We Stand Behind Our Work
Specializing in residential excavating and septic services. We work in this community, for the community.
Hughes Excavation has come to be known for our willingness to go the extra mile and provide quality services, every time. We strive to be known as the company that can do the impossible, and we've served many happy customers over the last four decades.
No job is too small.
Big or small it is our goal to provide quality excavation and septic services. We work hard to establish repeat customers and build ongoing relationships, all while being the go-to experts for assistance and guidance for all your needs.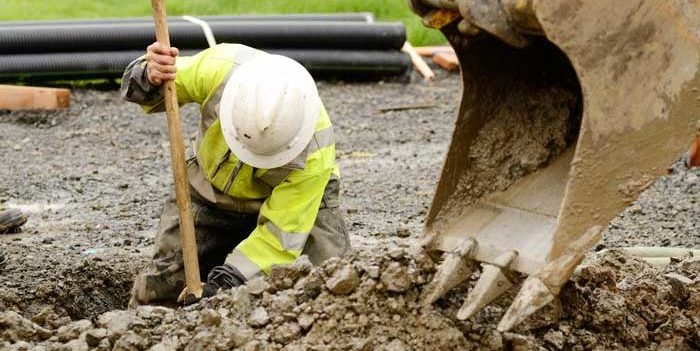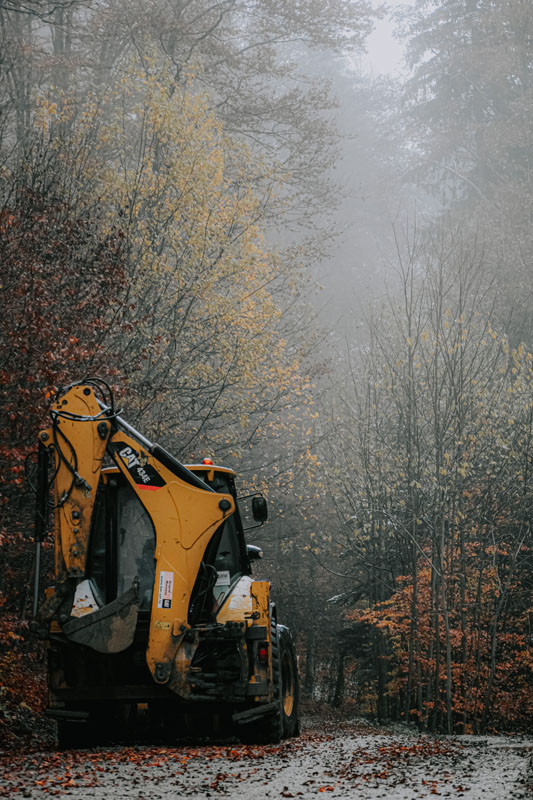 Residential & Commercial
Excavation Services
If you're looking for professional excavation services in the Willamette Valley, you've come to the right place. Hughes Excavation is the company to trust for all of the work you might need from an excavation contractor.
With over 100 years of combined experience, the Hughes Excavation team provides customers with only the best service. Whether it's a small project like a walkway or something much grander such as site development, we're ready to take on the challenge. You'll appreciate the dedication we demonstrate to the satisfaction of each one of our customers.
We provide ALL excavation services:
Concrete Prep, Concrete Removal, Demolition, Dig Outs, Drain Tile, Erosion Control, Excavation, Footings, Grading, Land Clearing, Driveways, Planters, Patios, Retaining Walls, Underground Conduit, Swales, Sidewalk Removal, Site Prep, Site Work, Storm Cleanup, Trenching, Trucking, Hauling, Snow Removal, Rock/Material Delivery
Residential & Commercial
Septic Services
There are many issues that can cause sewer lines to fail such as large roots, shifting soil, deteriorating cast iron, aging infrastructure, and/or impact of unexpected weather conditions. If your line needs repair or maintenance, we have you covered!
We are experts in the Willamette Valley at navigating sewer issues and will repair, replace, or perform a new installation to get your sewer line running effortlessly for years to come. Whether it's hydro jetting, correcting insufficient grade (bellies), reverse grade, offset joints, or root intrusion, our team will address the problem in the most effective and efficient way to get your sewer line performing like it should.
Septic Services include:
Drywells, French Drains, Drain Fields, Septic Inspection, Septic Installation, Septic Tank Replacement, Sewer Hook-Ups, Sewer Inspections, Sewer Repair, Sewer Taps, Storm Drains, Storm Sewer, Sump Pumps, Underground Utilities, Manholes, Water Mains, Water Line Repair, Water Line Replacement, Catch Basins, Rain Drains, Irrigation Lines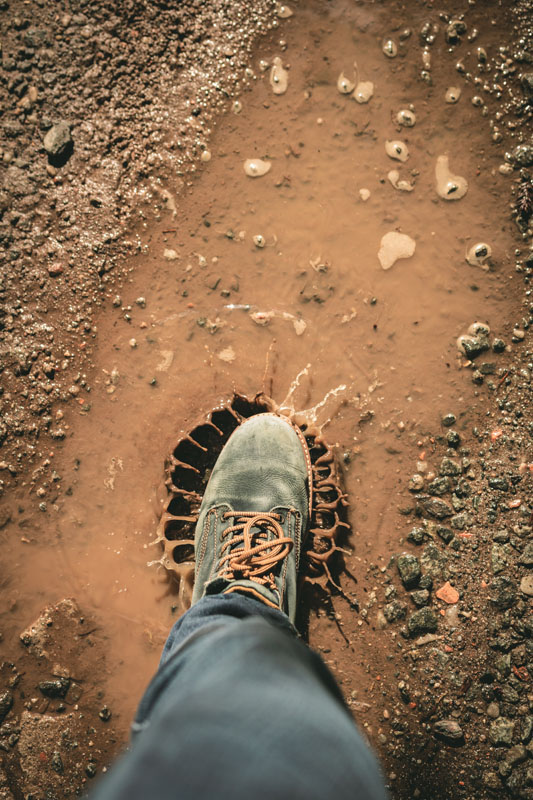 Hear what our happy customers have to say!
Steve S.
"The guys on the job took incredible care and attention to detail. They kept my wife and I in the loop by providing step-by-step information of our septic repair. They made an incredibly difficult job look easy. It was also clear that they went above and beyond to ensure the job was done correctly and clean."
Kamdyn N.
"From the first initial phone call to when the process was over, James at Hughes was there every step of the way. They took the time to explain what will happen, what to expect, and he was always professional and on top of things. We had them demo a building and concrete slab for us. I would highly recommend Hughes Excavation."
Kelsie N.
"My company used Hughes Excavation for a major sewer issue with our restrooms. I would definitely call them for any sewer needs. They were fast, reliable, and reasonably priced. Everything that was happening was explained to me in detail and all my questions were answered. They really have great customer service!"
Request an estimate for your project today!